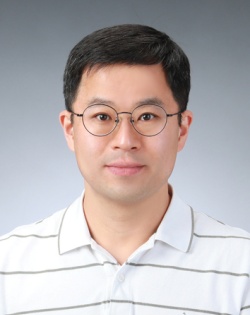 박한기 / 화학과 박사과정
Ph.D. Student
Department of Chemistry
KAIST

Project Leader
Hankook Tire & Technology Co., Ltd.
Bio
I was born in Boseong, Jeollanam-do. I received BS and BEd in Chemistry education from Seoul National University in 2006 and MS in Polymer science from the University of Akron in 2014. I have been working for Hankook Tire & Technology R&D Center since 2006. I joined the MMCL in fall 2022.
Research Interests
Synthesis and surface characteristics of organic filler
Nano-particle formation
Filler-polymer interface characteristics
Projects
Synthesis, characterization, and applications of organic/inorganic fillers for tire rubber
---